Welcome to the 500th bi-annual Blend Conference which is being held in the Utopia Basin Amphitheater on Mars this year.

We'll be celebrating the milestones that both human kind and MoGraphers like yourself have accomplished since our first conference in 2015. As a throw-back to the past, we want you to animate some boards created by Lucas Brooking and Gareth O'Brien. These boards have a similar look and feel to the original animation that was created for that very first Blend.
Create a looping animation 
Make sure this piece has music behind it, even if its watermarked.
There is no set length for this piece. Use your skills to determine how long it should be.
It should be in a 16:9 aspect ratio (1920 x 1080) 
I began by looking at the frames and thinking about the natural flow of the movement. Once I'd roughly figured out the movement in scenes and how that would affect the transitions between the frames, I moved on to creating a board-o-matic to plan it out visually. 
Since music was a requirement, Once I'd made a plan for how the animation & transitions would work, I dove into finding the right soundtrack.

The overall vibe for the piece felt sci-fi to me. I wanted the piece to loop sonically as well as visually, so I sought out music with a 4/4 time signature. 

It needed to be high energy to thematically work with the animations I'd envisioned. after digging through Audio Jungle for a couple hours, I found the perfect music: Synthwave!

With the music chosen, the next order of business was creating the animatic to dial in the timing for each frame and the transitions. 
PROCESS: Rough Animation stage

With the animatic blocked out, Finally it was time for the fun stuff!

Even though the boards were flat vector graphics, the elements were extremely complex, containing hundreds of little pieces that needed to be animated. 

Step one was preparing the provided assets for After Effects. Battleaxe's "Overlord" made this a much less time consuming task. Highly recommended plug-in!

Once all the components were brought over, step two was creating rigs Using a combination of parenting layers, Nulls, Expressions, and mattes for various elements to simplify the animating process. This included color-coding the bits that went together to I didn't lose my mind digging through the timeline while I worked. 
Step three was Rough animation. Blocking all the elements out in the timeline, figuring out what needed to be pre-comped, and Setting keyframes with no or very basic easing to get the gist of movements. 

I focused on making each section entertaining to watch on its own and worked on keeping the pacing and flow, while timing big moments to key sections of the music. 
PROCESS: FINAL ANIMATION STAGE
To wrap it up I spent a couple more days perfecting the easing, smoothing out transitions, and making all of it look as polished as I possibly could before the deadline. While this part of the process is the easiest to write about, it is by far the most tedious part to execute, but also the most crucial to delivering quality work.
 
The last step was rendering it out for final delivery for viewers to enjoy!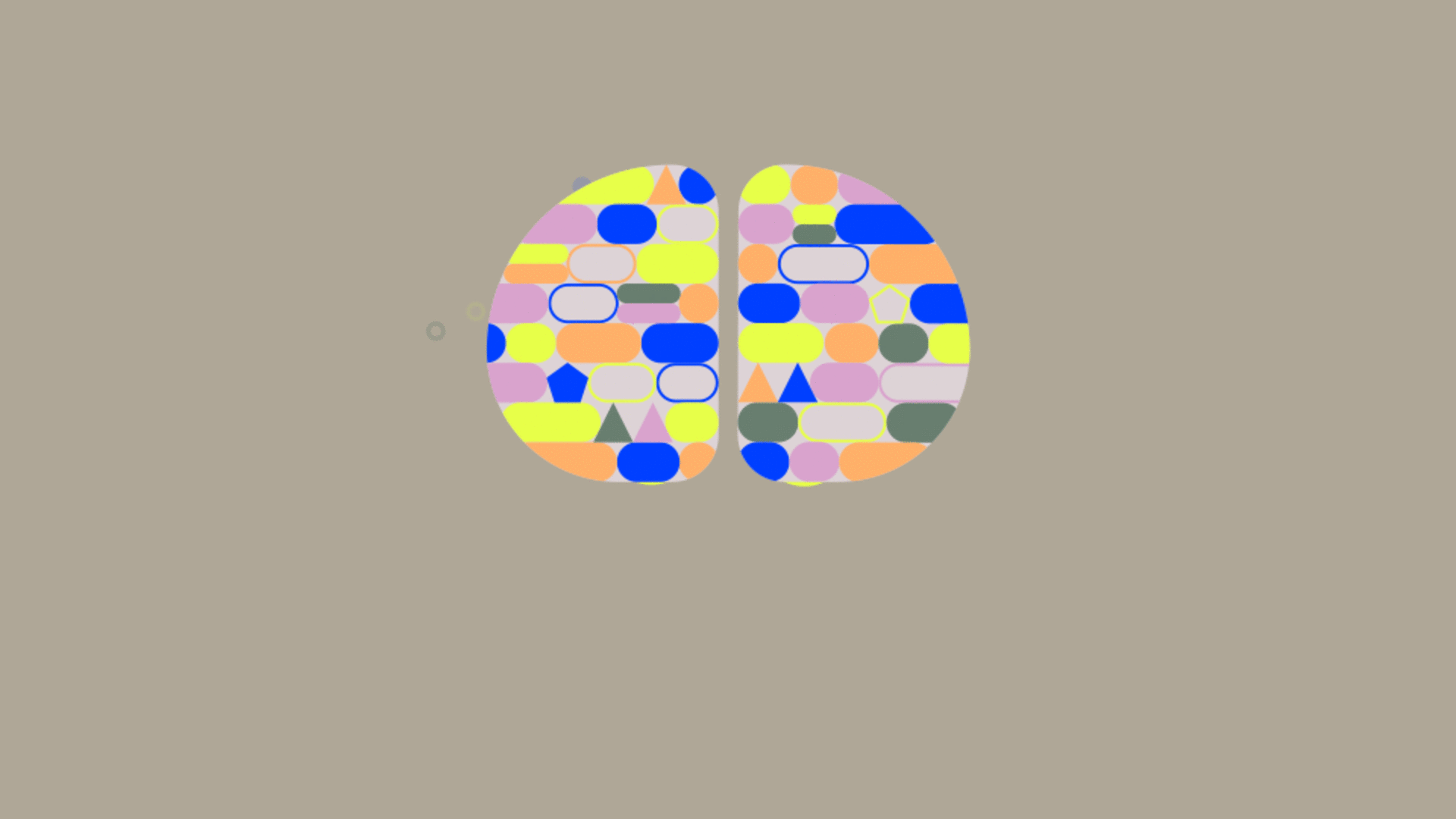 CONCLUSION: Elevating my skills to new heights!
The lessons I learned from this bootcamp without a doubt made me a better animator, and created new material to include in my reel.
Being able to manage complexity, create smoother transitions, and deliver under tight deadlines are all skills that serve me well in my client work and personal projects. 
I hope you enjoyed this breakdown and it gave you some insight to my process. If you'd like to know more about the person behind the work, there's a short bio 
about me
 at that link.
If you're interested in working with me on your projects, head over to the 
Contact
 Section and get in touch!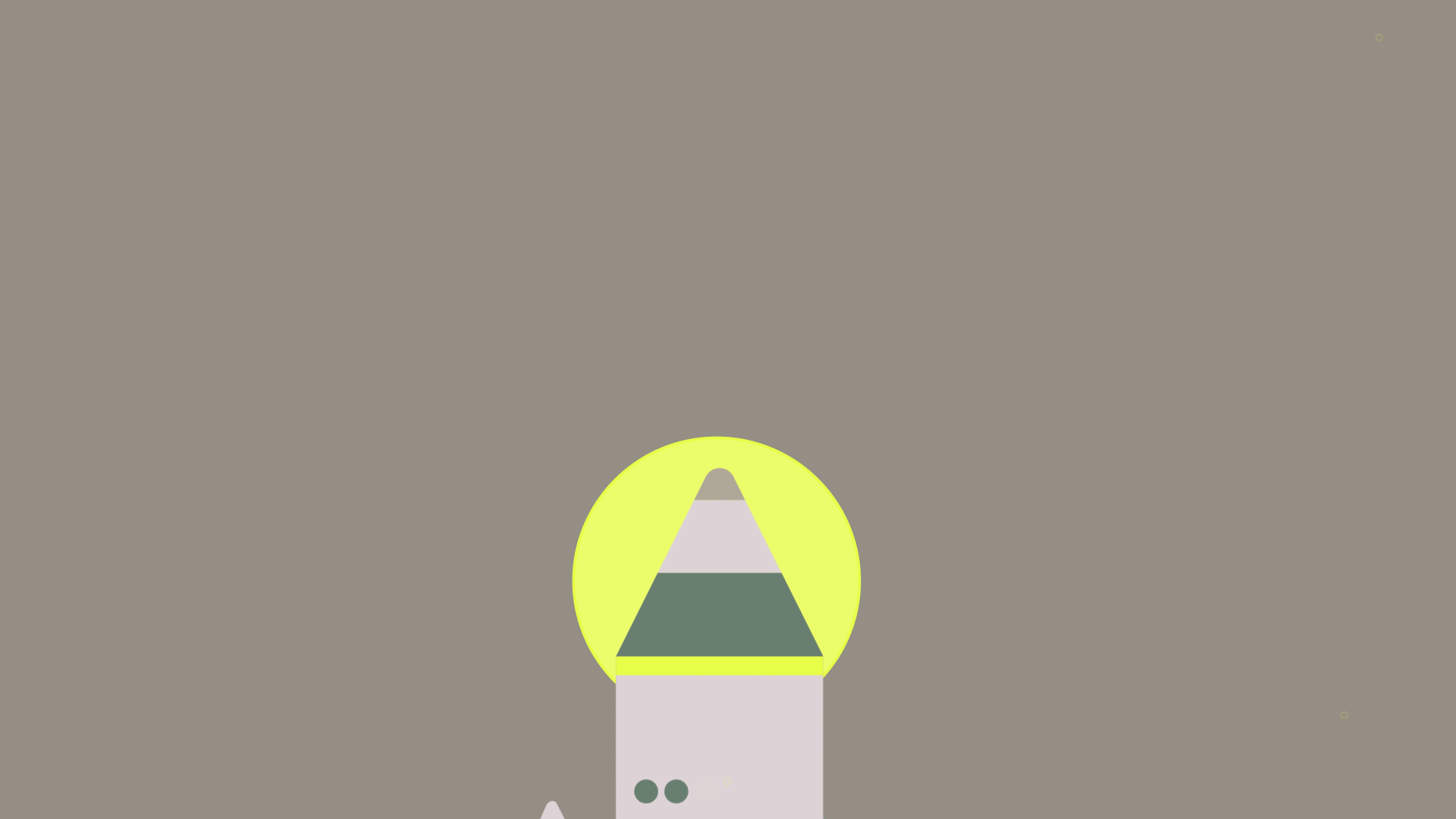 For now, I'm off to outer space, see you among the stars!