Deliverables: Social Media Management, Content Strategy, Digital Marketing
- 0-1000 organic IG followers growth May-Dec.
- 220+% increase in membership sales YOY June-Sept 2020
- 12% reduction in membership cancels from June-October 2020
- 120+% increase in membership sales YOY January 2021
- 150+% increase in membership sales YOY May 2021
- Generated over $611K in revenue.
​​​​​​​
Challenge:

 Using provided logo and brand colors, create and curate website & social media content designed to attract M&F 18-45 Professionals in the LoHi neighborhood of Denver focused on health & functional fitness. The main goal was to sell more memberships- at the outset of a pandemic!
​​​​​​​
I was brought on board at the outset of the pandemic for one main reason: help the club stay open. 
Before Covid the club had been on a steady growth path, but the initial lockdown spooked members even as restrictions eased- early days saw many cancellations. With an uncertain timeframe & changing landscape they knew they must act fast to ensure the club's survival.
The gym had a lot going for it: great location, personable staff, excellent equipment, basic brand standards, & a freshly updated website. Most importantly, they had an engaged community who valued the gym experience.  
The owners knew they needed social media & digital marketing to drive sales but no idea how to achieve that goal themselves. 

Via a facilitated discovery session with the owners, distinct customer avatars were developed to understand the best customers they already had, & who they'd like to attract. 

Together We determined 3 simple success metrics - Steady organic IG growth, reduce membership attrition, & sell memberships via social media management, digital marketing, & email newsletter.​​​​​​​

Strategy Outline
:
Simply put, the demographic at LoHi already skewed slightly female, so I ensured the social voice followed suit. However, since the goal wasn't to become exclusively a women's gym, I ensured the content had broader appeal.

Via testing and validation, I determined the sort of imagery and messaging to which the target audience responded well, then created contests and collaborations to help generate awareness of various promotions the club was running, highlighting their Personal Training staff for content marketing pieces to drive more membership sales. 
Next, I turned focus toward building a sales funnel out of their digital presence. I devised content that would attract & engage the target market, spring-boarding the IG launch from the existing platforms. Collaborating with their web dev team, we ensured LoHi Athletic Club was visible and attractive where ideal clients spent time, provided value and social proof to engage prospects, & ensured CTA's throughout the funnel aligned with the customer's buy triggers. 
​​​​​​​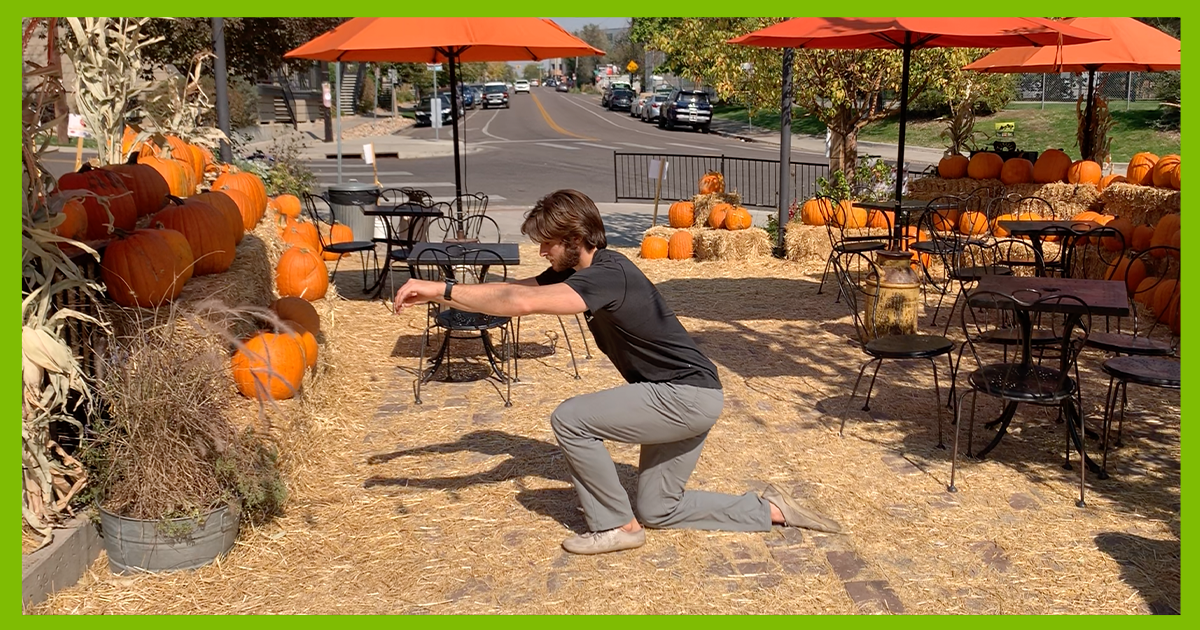 The uphill battle against the natural membership attrition due to the COVID-19 was another challenge to overcome. We advised the club to seek partnerships with organizations focused on safety, and sought out data showing the benefits of exercise as a preventative measure from those partners. 
Additionally we broadcast the adherence to public safety guidelines, and surveyed the members to determine their position on the initiative the club took to ensure cleanliness and safety for members.
Repositioned as a home-grown Equinox for the LoHi neighborhood, with messaging focused on safety & cleanliness while adapting to customer needs amidst changing regulations, LoHi Athletic Club rapidly increased overall membership signups despite the economic drawback. Members who aligned with this mission retained memberships, & targeted ads brought in a significant increase in new members who were onboard with the precautions LoHi was taking to ensure member safety. 
In short, the addition of digital marketing and social media strategy, as well as visualizations for back end website analytics via API integration with ABC software enhanced the club's sales process, close ratio, & continued success, keeping the doors open and boosting revenue in one of the most challenging periods in recent history. 
​​​​​​​