**For best experience use Chrome, Safari, Firefox Web browsers, Adobe has trouble playing video on MS Edge .**
I'm a House Music producer known as Snake Bones. I'd been playing shows, created some stage visuals, and had a few releases on small labels, but I was having difficulty building significant momentum on DSPs, and building a true fanbase. 
Steady organic growth on Instagram was happening as more shows, livestreams, and DJ mixes were released, but I wasn't seeing meaningful growth occurring on Soundcloud, Spotify, or Twitch. It was time to take matters into my own hands.
With a background in Motion Design & Digital Marketing, I knew the steps businesses take to grow their customer base, and decided to apply some of the strategies I'd learned from my career to my Artist growth.
It was time to start an indie label & drop some of the music I'd been unsuccessfully trying to get signed myself.
First, I dove into market research to decide on a visual identity for my artist brand. I make heavy, high-energy Dance Music, and I wanted the brand to reflect that. It needed to stand out from other labels that release music in my genres, so I looked at a lot of my favorite labels for visual references.

Drawing from my influences in rock music, metal, hip hop, funk, and electronic music, plus my love for comic books, cartoons, and street art, I wanted to capture the vibe of my sound and pay homage to my influences. 
After several iterations of concept art, I landed on the cobra skeleton icon mark, and a blackletter typeface for the text logo to incorporate a rock & roll aesthetic. I chose purple and turquoise to emulate being under a blacklight as the brand colors.
The next step was registering with a distributor, after some research I opted for Distrokid. I'd already registered the works released on other labels with ASCAP. I registered a publishing account so I wasn't leaving money on the table, and set about developing a release strategy.
understanding that Spotify was the best opportunity for a genuine fanbase, I focused on growing my following there. This would require regular releases to maximize the algorithm & devising ad campaigns that would lead potential fans to give Spotify positive signals.

Analyzing my Spotify for Artists data, I determined the top countries for my current listeners then built custom audiences in facebook's ad platform to target fans of artists who make similar music to mine. Next, I developed ad campaigns & creative that would showcase the music and speak to my target audience, leveraging the cover art as the key component. 
it was time to test, validate, and iterate on what works with some digital marketing campaigns.
I picked my best 6 songs, designed cover art, & animated it. These would be used on websites, social media, Spotify canvases, and advertising campaigns, so I formatted Square & Vertical video, creating additional variations with ad copy with calls-to-action.
Ensuring all potential touch-points kept a consistent visual language consistent with the brand identity, while representing each release was a key component of bringing fans into my ecosystem. I created banners for Spotify, Soundcloud, and Facebook to coordinate with each single.
While overall growth has yet to reach a parabolic rise, it's remained steady over the last 12 months I've been employing this strategy. When I began, I only had ~80 followers on Spotify & was averaging 1-200 total monthly streams.
Using the technologies I chose, I was simultaneously able to grow my own playlist following & landed on several listener generated playlists, resulting in thousands of additional monthly streams for my songs. 
after submitting my songs thru Distrokid, once they showed up in Spotify for Artists, I crafted pitches several weeks before release to ensure my music showed up on the algorithmic playlists and managed to land on one editorial playlist, resulting in additional streams.
Running ads can get expensive! As an independent artist, I don't have the budget to compete with larger labels. needing a way to supplement my ad spend, I pondered how to offset costs. I already had a Shopify store from a previous, now defunct project, so I decided to leverage it to add merchandise offerings to my fanbase. The key was creating irresistible offers with low overhead to produce.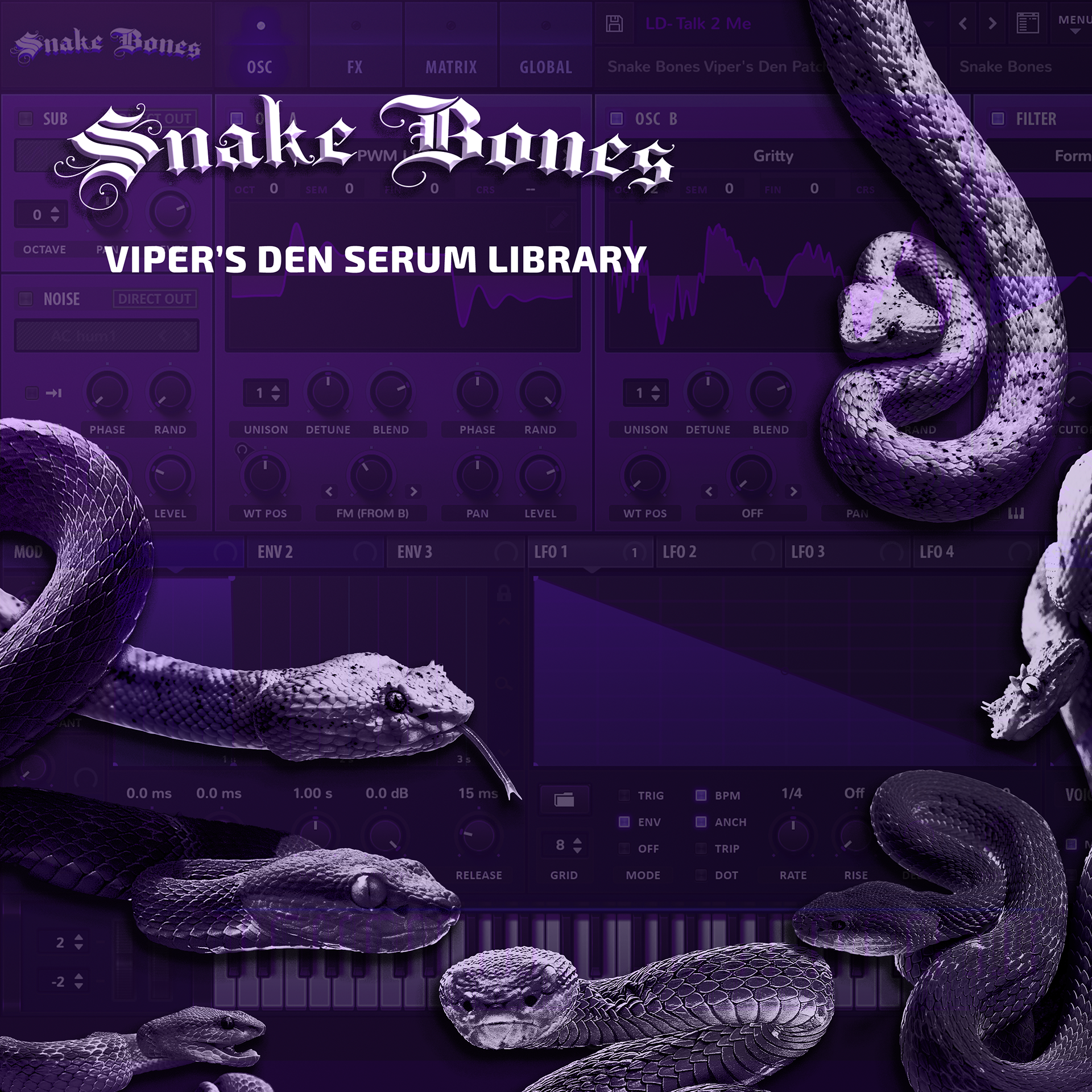 given the nature of my music, and based on social media content I'd been posting, I know a percentage of my fans are also electronic music producers. I polled my Instagram followers to ask what they'd most like to learn from me. The overwhelming response was sound design and synth techniques, so I collected some of my favorite Serum patches into a library and designed a custom skin.  
with no tour plans, having a large back-stock of physical offerings didn't make sense. I'd designed merch for other artists in the past, so I knew Print-on-demand was the lowest cost option, as well as the easiest was to ensure order fulfillment was seamless.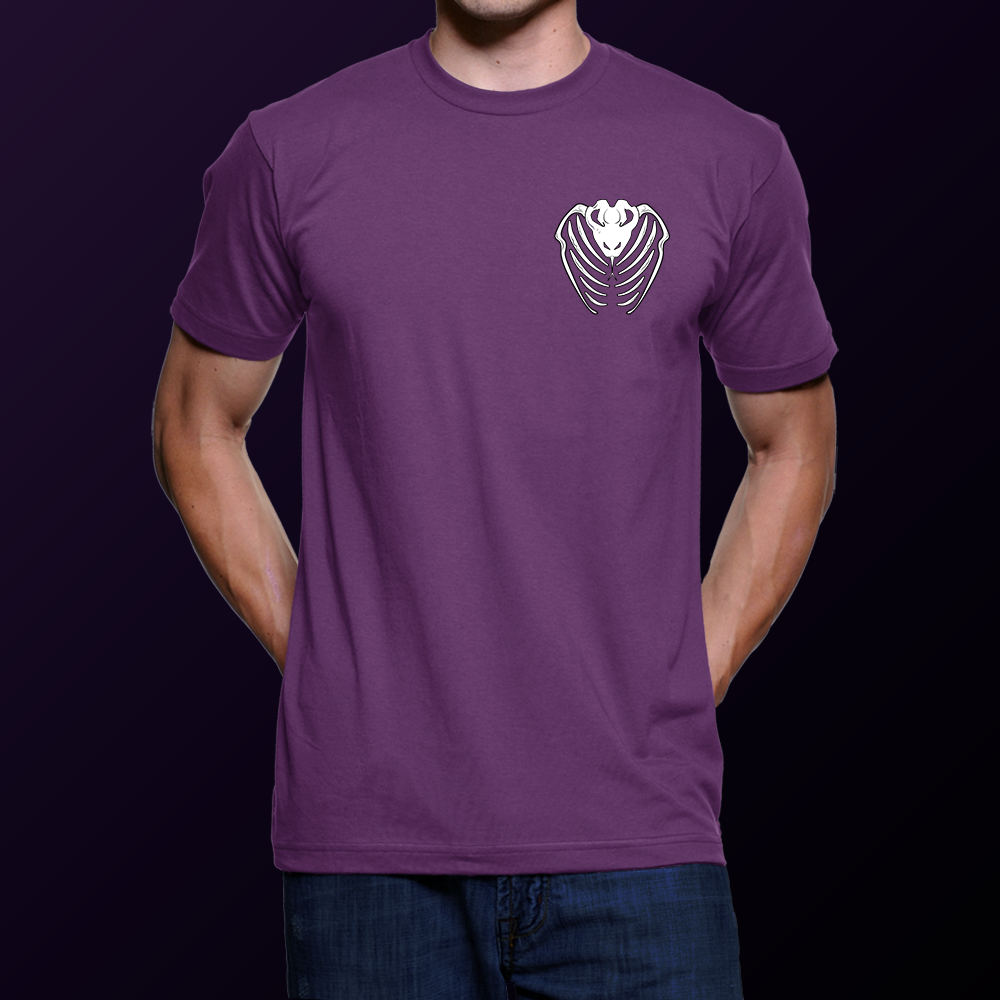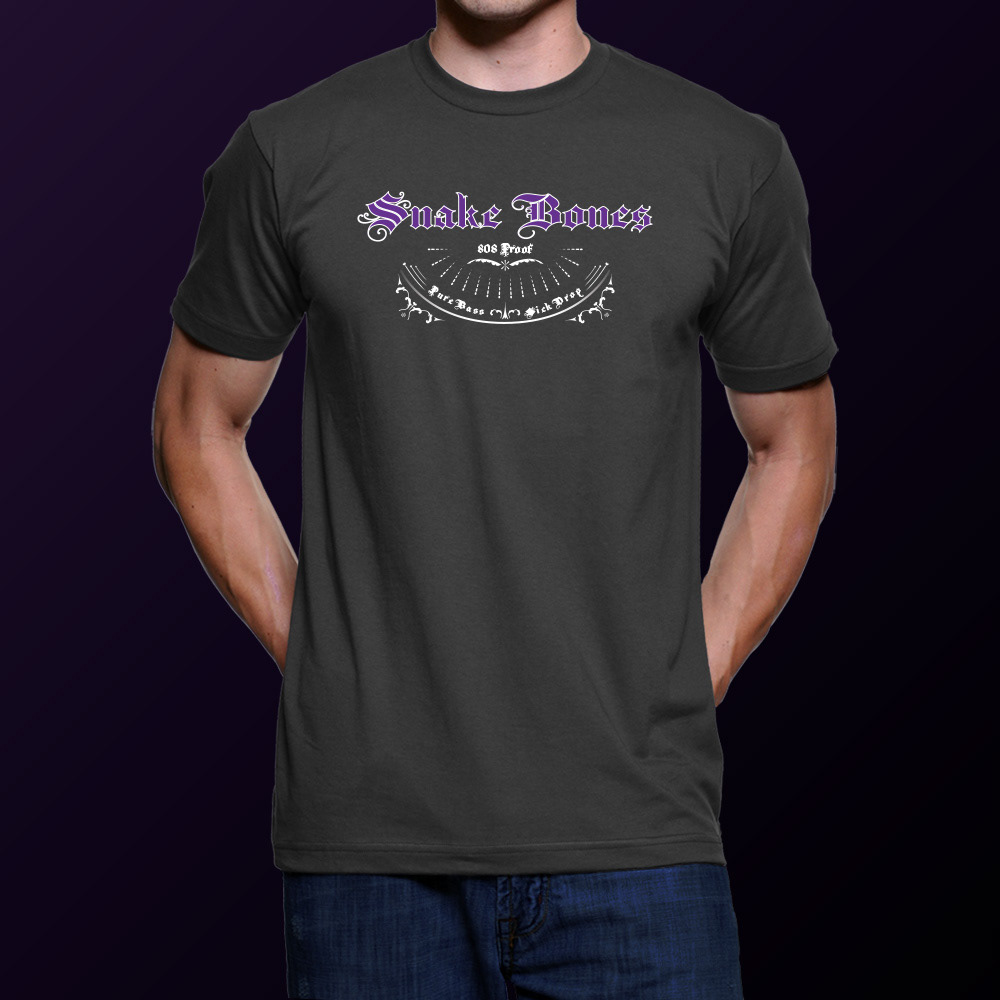 I connected a Printaura.com store to to my Shopify, and created some mockups to test with my Instagram audience. Based on fan feedback, I chose 5 designs, created the product listings, and posted them on Shopify. I purchased a couple myself to wear at gigs, naturally.
While I have yet to achieve fame & fortune, my passion project has resulted in some dope creative, validated my strategies, helped me land more gigs, demonstrated growth on Spotify, Instagram, Facebook, and helped me connect with a global fanbase who enjoy the music I make, all while elevating the Snake Bones brand.
Most importantly, I've learned more about the music industry, combined my all of my talents in perfect ikigai, and built a self-sustaining indie label that continues to grow.
you can't put a price on that.