DISCOVERING THE DELIVERY METHOD:
Around March 15th 2020 live music caught Covid and died. 

Well, actually it went into hibernation to metamorphose into a new way for artists to connect with their fans, spread the good vibes music brings, and express their creativity.

What began with webcams & lava lamps soon evolved into a platform for musicians to build a visual brand identity that matched their sound, bringing the Nightclub DJ/VJ experience to internet browsers worldwide. 
​​​​​​​
The goal was to make something drag-and-drop simple to use that appealed to DJ's & Producers.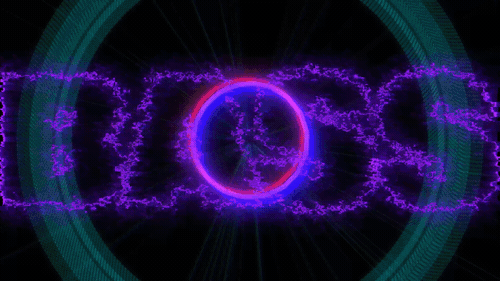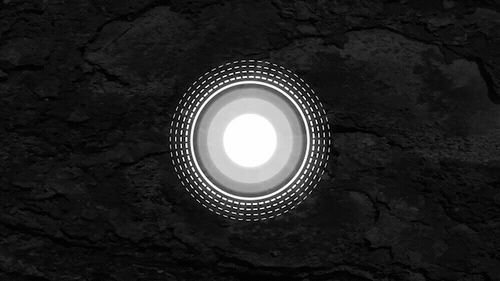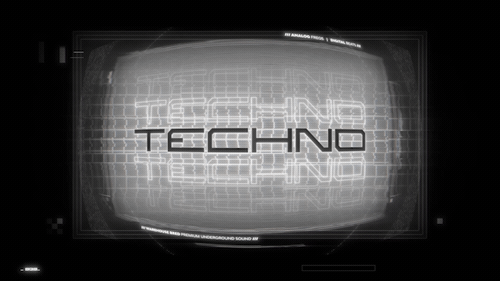 BUILDING THE BRAND:
Once primarily the home of Gaming and E-Sports, Twitch.tv quickly became the go-to platform for electronic musicians to play virtual shows, connect with fans, record labels, and promoters alike, plus build out a visual package that rivals a Tomorrowland stage.

With many options for artists to find video clips online, there was a distinct lack of tempo synched visuals available for those looking to build a more unique experience for their viewers. Enter www.overcast.tv.
​​​​​​​

Created with the intent to help DJs build a more professional visual experience without having to learn how to use After Effects, Blender, or Cinema 4D, Overcast.tv builds products that make it extremely easy to create multiple scenes, have slicker transitions between them, and get highly creative with the composition of various scenes in unique ways.
CAPTURING THE COMMUNITY



In order to provide additional value to the community, as well as create content that would attract the target customer, tutorial videos and blog posts were created to teach users how to use live streaming software, delving into specific techniques people need to know to build a professional looking stream.
From adding OBS internal filters to removing a green screen background, building multiple scenes using just a few layers to setting up & triggering specific transitions, this additional content marketing shares knowledge while showcasing products to entice viewers to take a deeper look at various overcast.tv  offerings.